There are hundreds of half marathons throughout the UK. Choosing our favourite ten races was a tough job, but we've managed to narrow it down to those listed below. Races were chosen according to our experience and feedback from friends, colleagues and fellow runners.


1. London Landmarks Half Marathon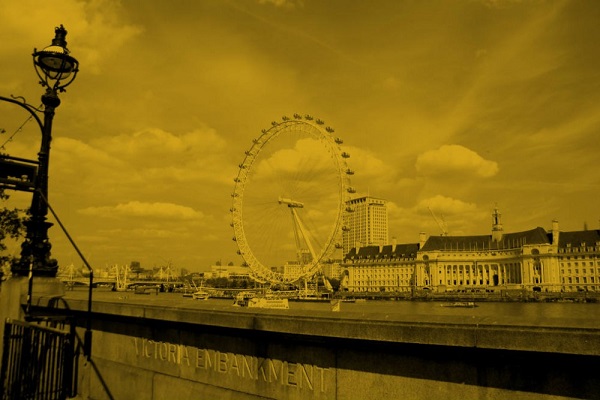 Well-organised and a lot of fun. First run in 2018, this race was a success in its inaugural year. Also, they made the wise move of having several starting waves and similarly staggered warm-up sessions. This avoided the excessive waiting times at the start which has been evident in other central London races.
Image provided by llhm.co.uk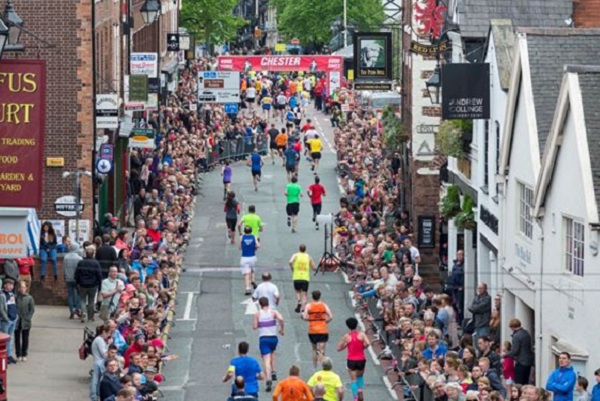 Second year in our top 10, and much deserved. A flat route, along closed roads with excellent crowd support and a finishing line outside the impressive Town Hall and Cathedral contribute to a race that is applauded by many. Plenty of drink stations and an excellent goody bag add to an already impressive event.


3. The Big Half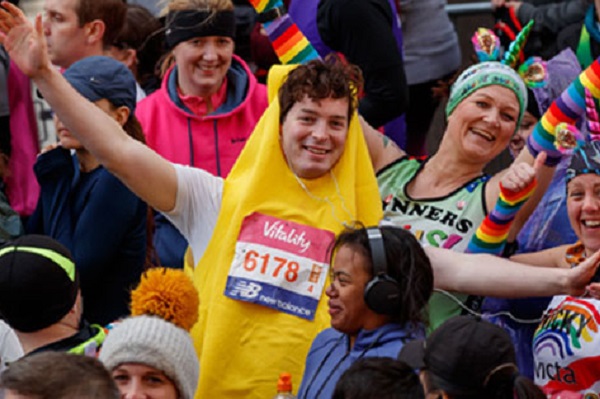 Organised by the team that gives us the London Marathon, expectations for this race are always high. And they seem to deliver. This popular race from Tower Bridge to the Cutty Sark in Greenwich has been a definite favourite over the past 12 months.
Image provided by thebighalf.co.uk


4. Milton Keynes Half Marathon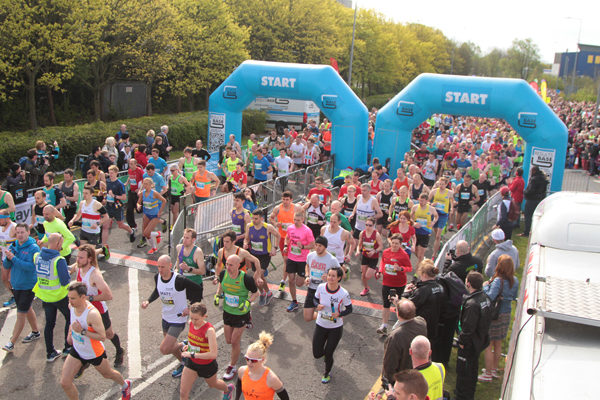 As ever a very popular race. Feedback from this race was of a very high quality, runners enjoying a faultless event. From sign-up to finish line, comments point to a race that deserves to be on everyone's bucket list.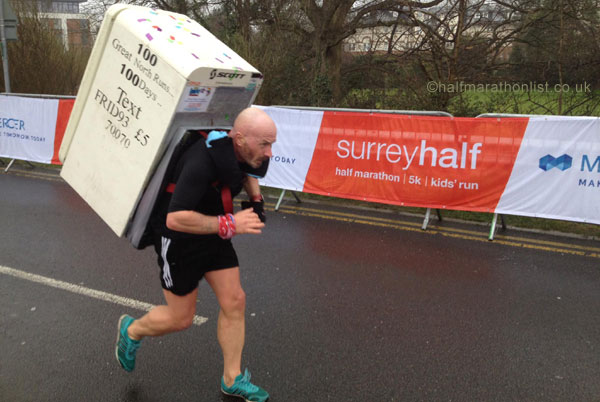 Far and away one of our favourites. A fun, well-organised race with friendly officials, volunteers and spectators makes this a a very memorable race that attracts many repeat particiants, and one that we're happy to recommend to everyone.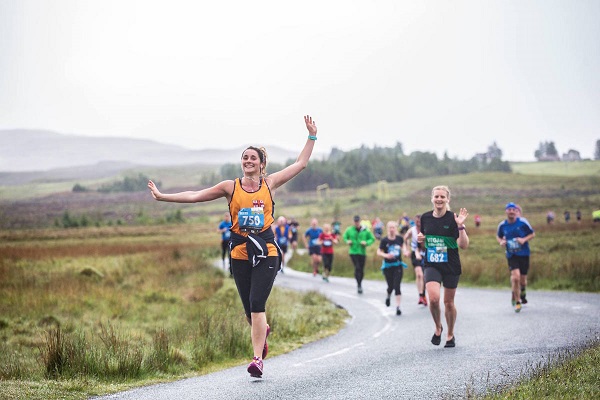 Frequently receiving an honourable mention and just missing the top 10. Claiming to be "one of the world's most scenic races", many seem to agree. Also attracting much applause for a friendly race team and spectators, we are keen to try this race for ourselves.
Image provided by whatsonskye.com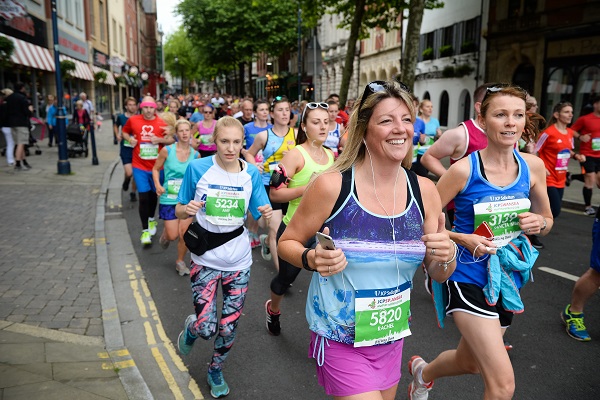 Views of Swansea Bay and the Gower Peninsula help make this a popular race. Reports also point to great support from spectators and the race team.
Image provided by swanseahalfmarathon.co.uk


8. Richmond RunFest Half Marathon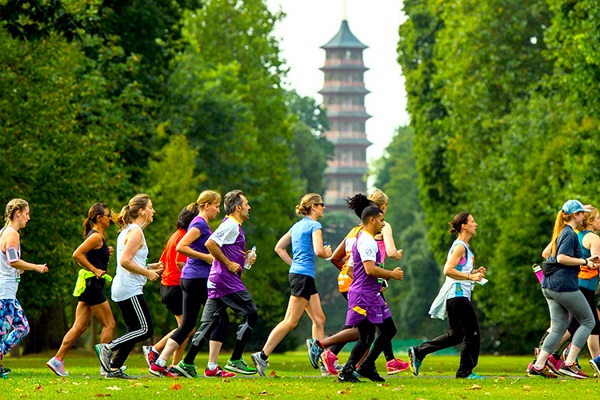 Part of the popular Richmond RunFest weekend. A start in Kew Gardens as well as a scenic route, plenty of toilets and efficient bag drop all add to positive opinions about this popular race.
Image provided by richmondrunfest.co.uk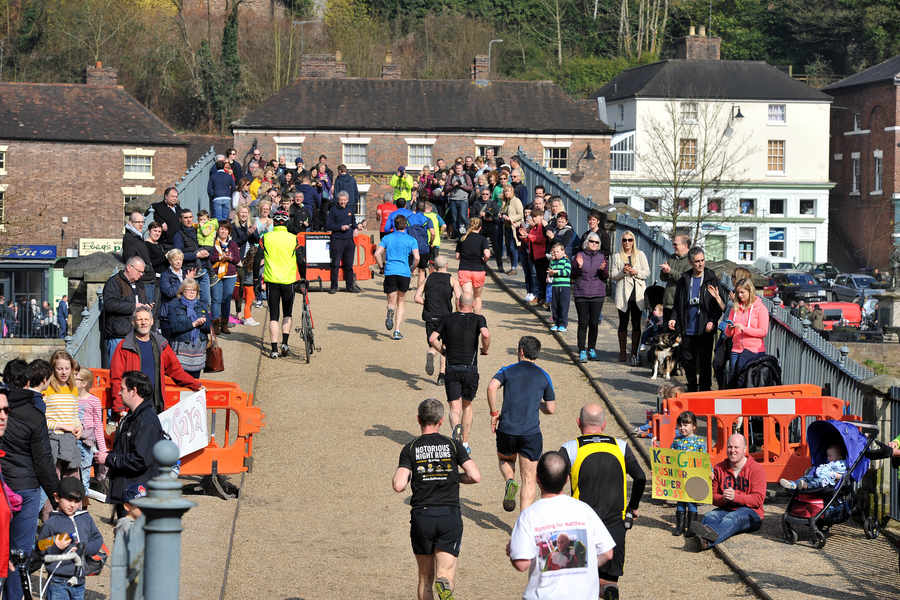 A scenic route past the historic sights around Telford. And some amazing crowd support is sure to help you along the way. Image provided by
shropshirestar.com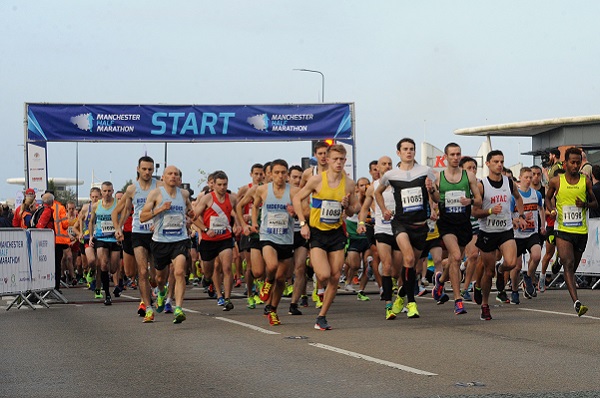 A race that has grown in staure over recent years. With a flat course, great crowds support and a finish line at the Emirates Stadium, the Machester Half Marathon attracts a lot of praise.
Image provided by xtramileevents.com


Honourable mentions
There were a few races that almost made it into our top 10, and may do so next year. These include the Run the Blades Half Marathon, Hever Castle Half Marathon, Isle of Harris Half Marathon and the Belfast Half Marathon.