Date : 13 October 2024
Start Time : TBC
Number of Places : TBC

The Royal Parks Half Marathon is organised by the Royal Parks Foundation, a charitable who look after the Royal Parks in London, as well as many buildings and statues important to the city's heritage. The race attracts thousands of runners every year and incorprates 3 of the Royal Parks - Hyde Park, St James Park and Green Park.


Royal Parks Half Marathon Route
Running through three of the Royal Parks, the race is very flat with an opportunity for fast times.

The start line is located at the south edge of Hyde Park. From there runners are directed through Green Park and St James Park, turning along the north bank of the River Thames to Temple before turning back towards Hyde Park.

There are many interesting sites along the route. Runners will pass by the many important buildings and monuments including the Wellington Arch, Houses of Parliament, Admirality Arch and the Albert Hall.


Royal Parks Half Marathon Entry
* Unaffiliated Runners : TBC
* Affiliated Runners : TBC
* Registration Deadline : Typically there is a ballot for entry, usually in January.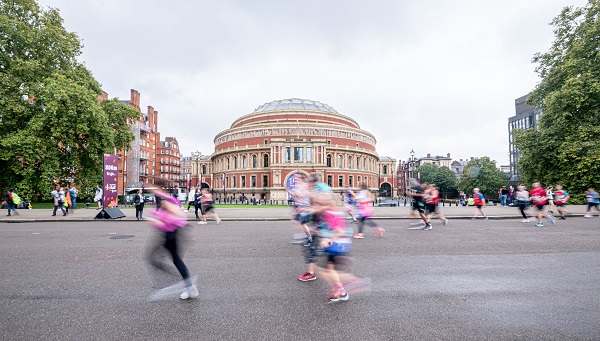 Contact Information
Tel. : 0845 6808668
Email : info@royalparkshalf.com
Website : https://royalparkshalf.com