Date : October 2024
Start Time : 9.00
Number of Places : TBC

The Coventry Half Marathon is a traffic-free race in and around Coventry.



Coventry Half Marathon Route
The race starts and finishes in the the heart of Coventry. Runners follow a single lap route through Coventry and the surrounding countryside.


Coventry Half Marathon Entry
* Unaffiliated Runners : TBC
* Affiliated Runners : TBC
* Registration Deadline : TBC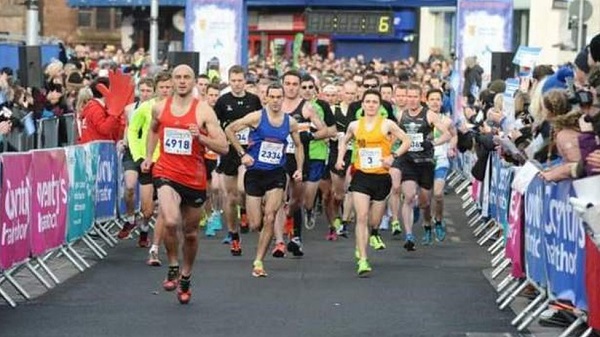 Contact Information
Contact : Adam Fox
Tel. : 0113 8267753
Email : matthew@runforall.com
Website : https://www.runforall.com