Date : 7 April 2024
Start Time : 9.00 (TBC)
Number of Places : 4,000 runners are expected to participate.

The Omagh Half Marathon is organised by the Omagh Harriers Running Club and is their flagship event.


Omagh Half Marathon Route
Running through the streets of the surrounding town the Omagh Half Marathon was originally a hilly race. However it has been re-routed to become an undulating course which will please the many runners who take part in this increasingly popular race. Runners start and finish at Omagh Leisure Complex.


Omagh Half Marathon Entry
* All Runners : £33
* Wheelchair Entry : £28
* Registration Deadline : 1 April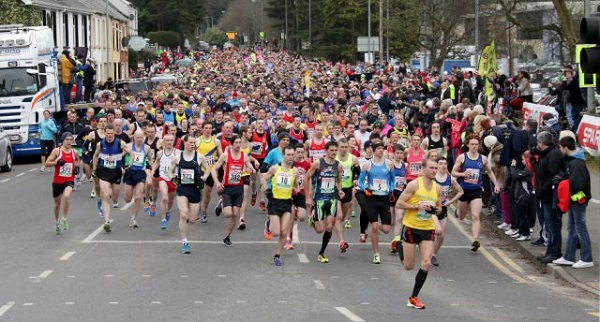 Contact Information
Contact : Martin McLaughlin, Race Secretary
Address : 32 Coolnagard Rise, Omagh, BT78 1JB
Tel. : 07786 164431
Email : runnermartin@outlook.com
Website : https://omaghhalfmarathon.run