Date : September 2022
Start Time : TBC
Number of Places : TBC

The Swindon Half Marathon is an award winning and popular race, winning the Running Awards Best Half Marathon Category Bronze award in the 2018.


Swindon Half Marathon Route
The course is flat and fast, offering runners the opportunity of a PB. Runners start and finish in the town centre. The route takes them past various highlights of the town including the Magic Roundabout, the County Ground, the Oasis, the Railways, the McArther Glenn Outlet Village and Old Town, before finishing under the big screen of Wharf Green.


Swindon Half Marathon Entry
* Unaffiliated Runners : TBC
* Affiliated Runners : TBC
* Registration Deadline : TBC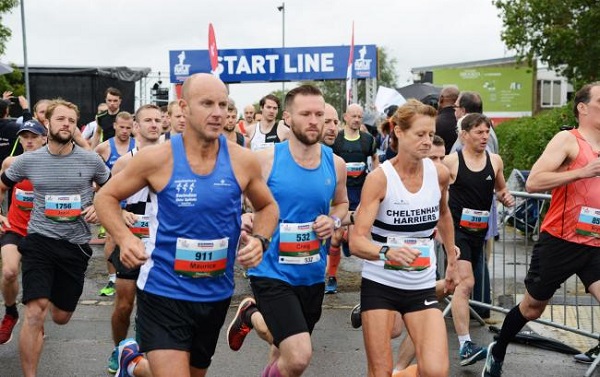 Image from
swindonadvertiser.co.uk
Contact Information
Contact : Graeme Hardie
Address : 113events, LG running, 1 Boleyn Close, Swindon SN5 6JZ
Tel. : 07595 591612
Email : graeme@113events.com
Website : https://www.newswindonhalf.co.uk