Date : June 2024
Start Time : TBC
Number of Places : TBC

The Weybridge Half Marathon is organised by the team at Runthrough.co.uk. It takes place against the backdrop of Alton Bridge. There is also the option to run 10K or 5K.


Weybridge Half Marathon Route
Runners follow a town and rural course based around the Walton Bridge, with lots of riverside scenery to enjoy along the way.


Weybridge Half Marathon Entry
* Unaffiliated Runners : TBC
* Affiliated Runners : TBC
* Registration Deadline : TBC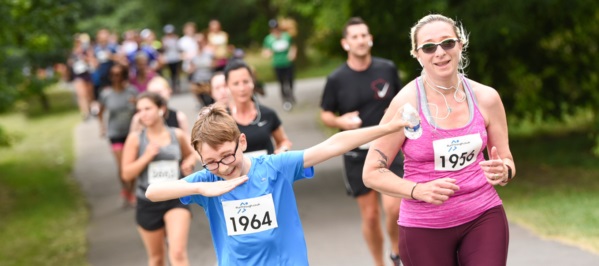 Contact Information
Contact : Race Director
Email : info@runthrough.co.uk
Website : https://www.runthrough.co.uk