Date : 7 January 2024
Start Time : 9.00
Number of Places : 1,000

The Welwyn Half Marathon was first run in 2015. There is also a free Welwyn Micro Marathon (400m) for children.


Welwyn Half Marathon Route
Starting and finishing on Gosling Track, the course follows a ligtly undulating route through residential and rural settings.


Welwyn Half Marathon Entry
* Unaffiliated Runners : £31 (until 30 Nov)
* Affiliated Runners : £29 (until 30 Nov)
* Registration Deadline : 7 January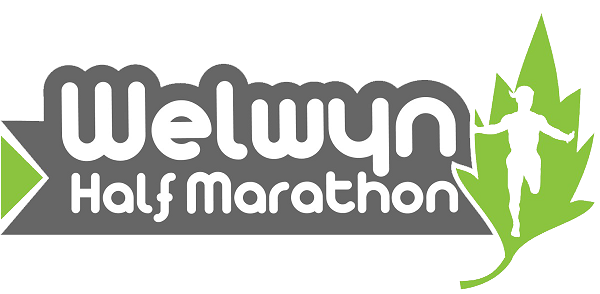 Contact Information
Contact : Race Director
Address : ATW Events
Website : https://www.atwevents.co.uk