Date : 6 March 2022
Start Time : 9.00
Number of Places : 3,000

The Warwick Half Marathon (previously the Warwick Castle Half Marathon) is organised by The Race Organiser.


Warwick Half Marathon Route
The race starts and finishes at Warwick Racecourse. Runners follow an undulating, town and country route, giving runners a view of the stunning Warwickshire countryside.


Warwick Half Marathon Entry
* Unaffiliated Runners : £38
* Affiliated Runners : £36
* Registration Deadline : 5 March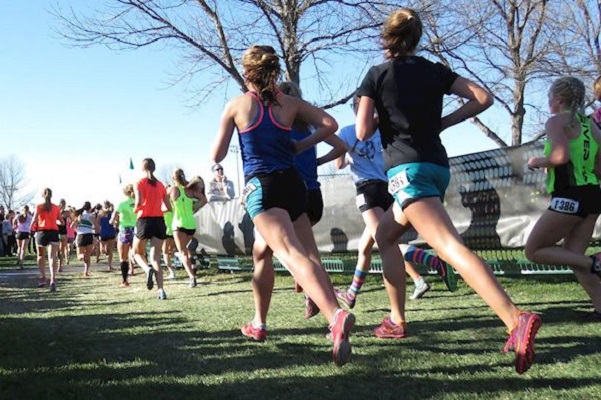 Contact Information
Contact : Race Director
Address : 7 - 9 The Avenue, Eastbourne, BN21 3YA
Tel. : 01926 405560
Email : info@theraceorganiser.com
Website : https://www.theraceorganiser.com