Date : 25 May 2024
Start Time : 10.00
Number of Places : 350

The Stornoway Half Marathon is organised every year by Stornoway Running and Athletics Club. It is one of the races involved in the Hebridean Three-Race Challenge.


Stornoway Half Marathon Route
Part of the race is run on gravel paths so it is unsuitable for wheelchairs.

Runners start at Lews Castle College. For the first half of the race they head through the main street in Stornoway town centre then onto Lower Sandwick bay. From there the race continues back towards Lews Castle grounds, an off-road section composed of gravel paths.

Next there is Willow Glen, with two narrow bridges. At the first crossing, the path is particularly narrow. From then the route takes runners to Lews Castle, through the woods and past Creed Lodge. The route then takes a few more turns before heading out towards the river, along the shore road to the finish at Porters Lodge arch.


Stornoway Half Marathon Entry
* Unaffiliated Runners : £30 (until 31 Dec), £35 (until 19 May)
* Affiliated Runners : £28 (until 31 Dec), £33 (until 19 May)
* Registration Deadline : 19 May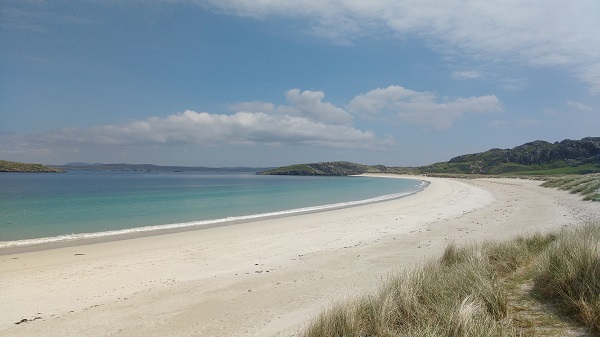 Contact Information
Contact : Norman Ferguson
Address : The Gatehouse, Grimersta Estate, Isle of Lewis, Scotland, HS2 9EJ
Tel. : 07900 647944
Email : half@srac.org.uk
Website : https://srac.org.uk