Date : 20 November 2022
Start Time : 10.00
Number of Places : 2,000

The St. Neots Half Marathon is organised by Riverside Runners running club. It is highly expected to sell out.


St. Neots Half Marathon Route
Runners follow a mildly undulating one lap course along country roads. Runners start at Potton Road, finishing close to the start line. The final 3 miles is slightly downhill, offering the chance of a fast finish and PB.


St. Neots Half Marathon Entry
* Unaffiliated Runners : £30
* Affiliated Runners : £28
* Registration Deadline : When the race is full.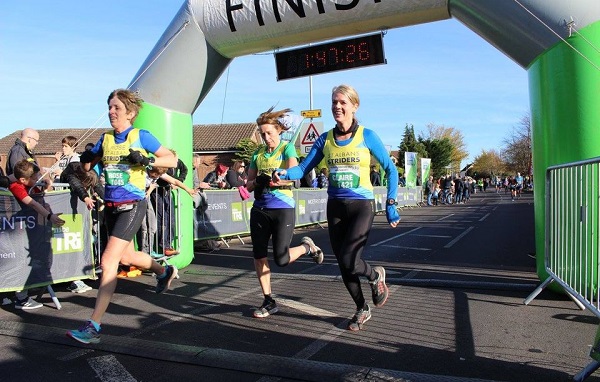 Contact Information
Contact : Race Director
Address : NiceTri Events Ltd
Tel. : 01480 716595
Email : Keith@nicetri.co.uk
Website : https://stneotshalfmarathon.co.uk