Date : 9 June 2024
Start Time : 9.00
Number of Places : 3,600
The St Albans Half Marathon was first run in 1982. The initial race was organised by local resident, Phil Gibson, to raise money for the local hospital after the death of his mother. It continues to raise money for charites including the British Heart Foundation and NSPCC. There is also a fun run and a 5K race.


St Albans Half Marathon Route
This is a hilly race. It is well marshalled and has great scenery around much of the course.

The race starts and finishes in Verulamium Park. The route is a single loop with runners heading in an anti-clockwise direction. Along attractive lanes and country roads they pass through the Batch Wood golf course before being sent west. They then pass over the M25 motorway keeping to local roads before returning north and eastward to the finish line back at Verulamium Park.


St Albans Half Marathon Entry
* Unaffiliated Runners : £35 (early bird)
* Affiliated Runners : £33 (early bird)
* Registration Deadline : 8 June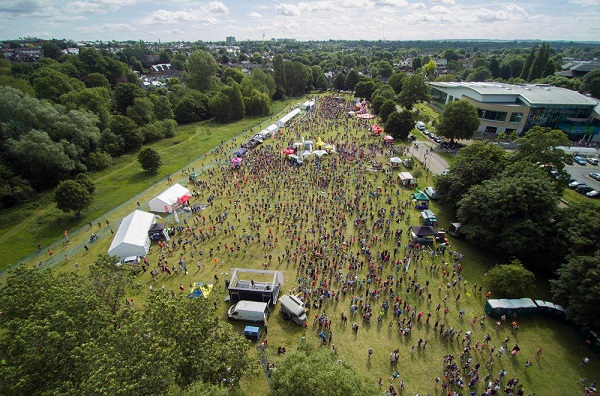 Contact Information
Contact : St Albans Half Marathon
Address : St Albans City and District Council Offices, St Peters Street, St Albans, Herts, AL1 3JE
Tel. : 01727 819327
Email : adminSAHM@1life.co.uk
Website : https://www.stalbanshalfmarathon.com