Date : June 2024
Start Time : TBC
Number of Places : TBC

The Southend Half Marathon is a popular race raising funds for Haven's Hospices.


Southend Half Marathon Route
Runners follow a picturesque 2-lap, flat and traffic free route finishing along the Southend Coastline. It is ideal for both novice and experienced runners looking for a PB.


Southend Half Marathon Entry
* Unaffiliated Runners : TBC
* Affiliated Runners : TBC
* Race Day Entry : TBC
* Registration Deadline : TBC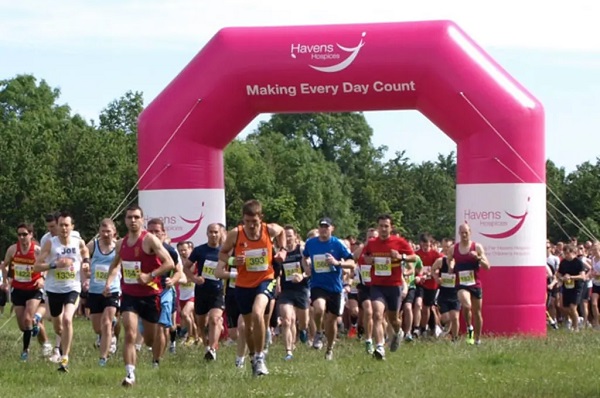 Contact Information
Contact : Jane Hopkins
Tel. : 01702 221658
Email : jhopkins@havenshospices.org.uk
Website : https://www.havenshospices.org.uk