Date : 10 December 2024
Start Time : 9.30
Number of Places : 150

The Scooby Run Half Marathon is a running event based on the TV series Scooby Doo.


Friends Run Half Marathon Route
Runners follow a multi-terrain course along the Thames riverside in Egham. The majority of the route is on well maintained or tarmac, with a section on grass.


Friends Run Half Marathon Entry
* Unaffiliated Runners : £35
* Affiliated Runners : £33
* Registration Deadline : 9 December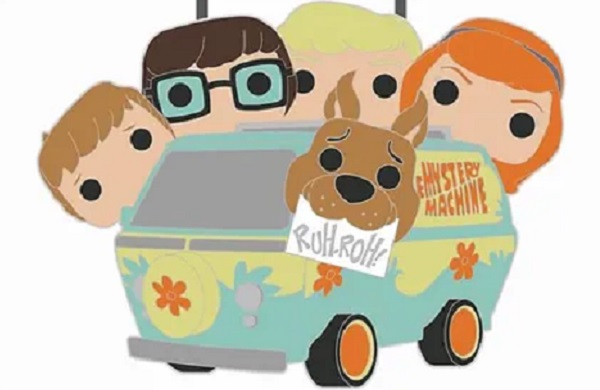 Contact Information
Contact : Charlotte McDonough
Tel. : 0330 058 0915
Email : info@evententry.co.uk
Website : https://www.saturnrunning.co.uk