Date : June 2024
Start Time : TBC
Venue : Hanley Town Centre
Number of Places : TBC

The Potters 'Arf half marathon was first run in 1982, since when it has become an iconic local event held every year in the heart of the Potteries, Stoke-on-Trent.


Potters 'Arf Route
The race starts at Potteries Way. From there runners follow roads along a loop course through neighbouring villages before finishing at the Stanley Matthews statue in Hanley.


Potters 'Arf Entry
* Unaffiliated Runners : TBC
* Affiliated Runners : TBC
* Registration Deadline : TBC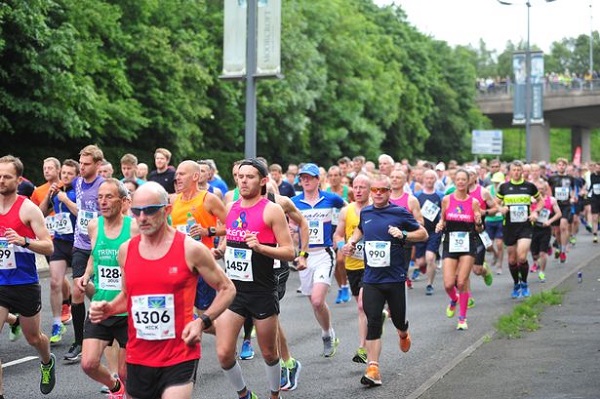 Contact Information
Contact : Natalie Jolley
Tel. : 01782 234402
Email : potters.arf@stoke.gov.uk
Website : https://www.stoke.gov.uk