Date : 16 October 2022
Start Time : 9.30
Number of Places : TBC

The Oxford Half Marathon was first run in 2011. It is a popular annual event, attracting thousands to the city every year.


Oxford Half Marathon Route
The course is flat and fast, starting and finishing at St Giles'. The route takes runners through the city of Oxford, passing historical and university sites along the way.


Oxford Half Marathon Entry
* Unaffiliated Runners : TBC
* Affiliated Runners : TBC
* LimeLight Club Members : £51
* Registration Deadline : Ballot details are expected soon.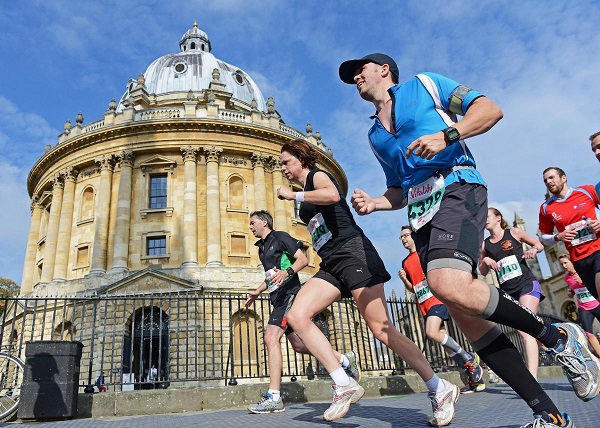 Contact Information
Contact :Race Director
Email : hello@limelightsports.club
Website : https://run.limelightsports.club