Date : 8 September 2024
Start Time : 10.20
Number of Places : 2,000
The New Forest Half Marathon is organised to promote healthy physical activity and raise money for local charities. Other races taking place include a full marathon, 10K and 5K.


New Forest Half Marathon Route
Starting in front of St Giles House, runners follow a 1-lap, multi-terrain course around St Giles Estate. Along the way they will enjoy great views, as well as passing the picturesque estate lake and waterfall before finishing along an impressive 1k tree-lined section leading to the finish line back at St Giles House.


New Forest Half Marathon Entry
* Unaffiliated Runners : £36
* Affiliated Runners : £34
* Registration Deadline : 5 September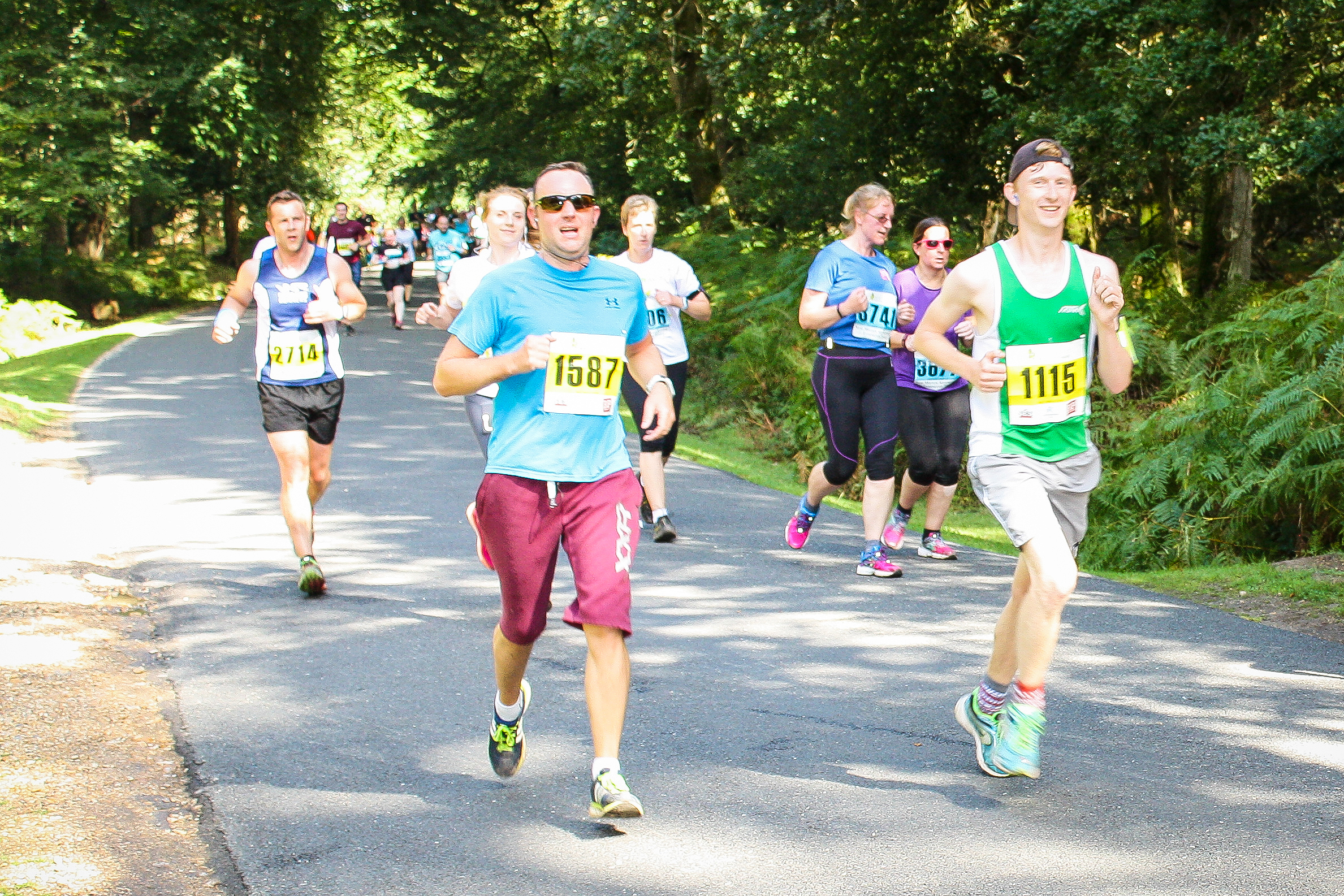 Contact Information
Contact : ORA Events Limited
Tel. : 01782 384170
Email : info@newforestmarathon.co.uk
Website : https://www.newforestmarathon.co.uk