Date : April 2024
Start Time : TBC
Number of Places : TBC

The Monklands Half Marathon is a well-organised race, supported by North Lanarkshire Leisure, North Lanarkshire Council and The Time Capsule.


Monklands Half Marathon Route
Runners starts and finish at St Ambrose High School. The course includes local roads as well as taking in the nearby Drumpellier Country Park.


Monklands Half Marathon Entry
* Unaffiliated Runners : TBC
* Affiliated Runners : TBC
* Registration Deadline : TBC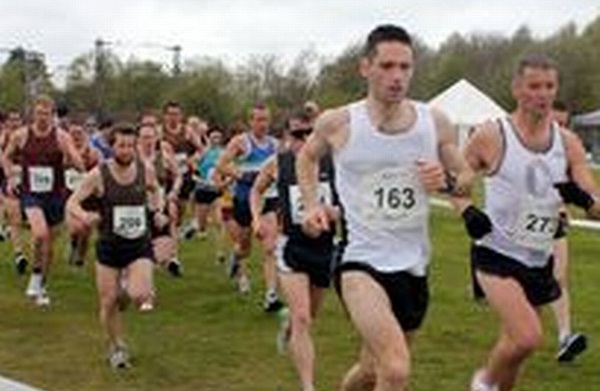 Contact Information
Contact : Douglas Holmes
Address : Broadwood HQ, 1 Ardgoil Drive, Cumbernauld, G68 9NE
Tel. : 01236 341 774
Email : runlanarkshire@gmail.com
Website : https://www.q-buster.co.uk/events