Date : 25 February 2024
Start Time : 9.30
Number of Places : 2,000

The Leicestershire Half Marathon helps raise funds for Move, a charity supporting children and young people living with cancer through the power of exercise and sport.


Leicestershire Half Marathon Route
Starting and finishing at Prestwold Hall, runners follow a predominantly flat course through surrounding countryside and along closed rural roads, incorporating the nearby solar farm and race track.


Leicestershire Half Marathon Entry
* Unaffiliated Runners : £30
* Affiliated Runners : £30
* Registration Deadline : When the race is full.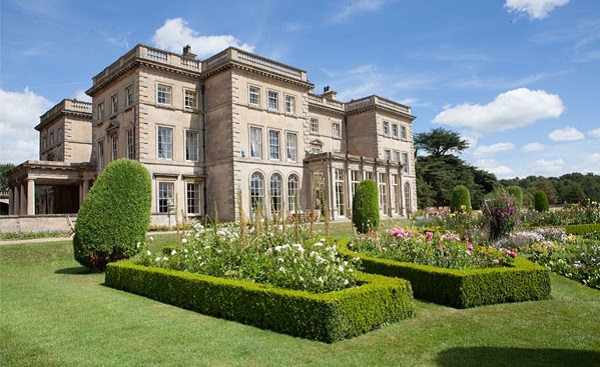 Contact Information
Contact : Race Director
Website : https://www.leicestershirehalf.com