Date : September 2022
Start Time : TBC
Number of Places : TBC

The Lake Vyrnwy Half Marathon was first run in 1988, organised by Doug Morris of the Oswestry Olympians. Originally it was was to be a one-off event but, with the exception of 2009, 2020 and 2021, it has become an annual event.


Lake Vyrnwy Half Marathon Route
The race follows a one lap, flat and scenic route around Lake Vyrnwy.


Lake Vyrnwy Half Marathon Entry
* Unaffiliated Runners : TBC
* Affiliated Runners : TBC
* Registration Deadline : TBC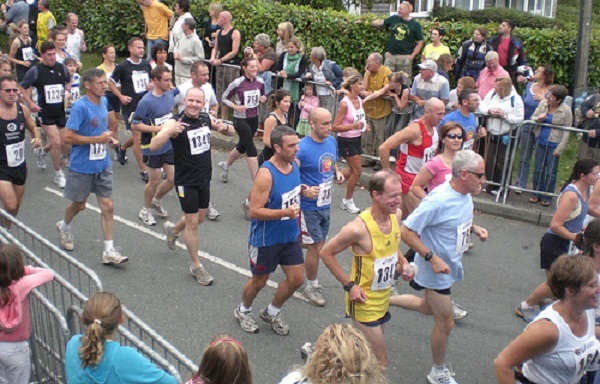 Contact Information
Contact : Janet Roberts, Race Director
Address : 6 Nantllachar, Llanwddyn, Oswestry, Powys, SY10 0LT
Tel. : 0845 20 20 143
Email : janet@lakevyrnwyhalfmarathon.com
Website : http://www.lakevyrnwyhalfmarathon.com