Date : 15 June 2024
Start Time : 10.00
Number of Places : 350

The Kettlewell Trail Half Marathon is organised by Due North Events, and is part of the Due North Trilogy which also includes the Burnsall Trail Half Marathon and Malham Half Marathon.


Kettlewell Trail Half Marathon Route
Starting and finishing at the Car park field at Hawkswick cote, runners will enjoy a scenic route across the Yorkshire Dales, incorporating three steep climbs and stunning views of Wharfedale, considered to be among the best in the Yorkshire Dales.


Kettlewell Trail Half Marathon Entry
* Entry Fee : £34
* Registration Deadline : When the race is full.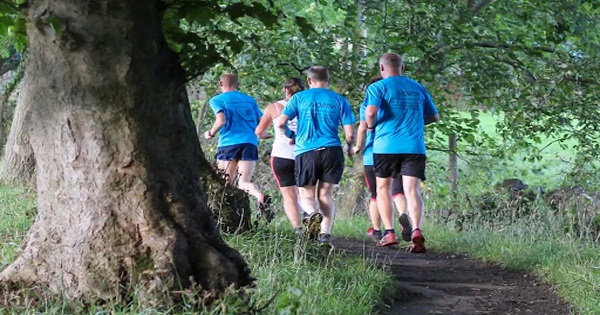 Contact Information
Contact : Mel Steventon
Address : Due North Events
Tel. : 07904 355848
Email : info@duenorthevents.com
Website : http://www.duenorthevents.com