Date : July 2024
Start Time : TBC
Number of Places : TBC

The Isle of Harris Half Marathon is a popular and scenic race organised by SportHarris, affiliates of the Lewis & Harris Sports Council.


Isle of Harris Half Marathon Route
The course is best known for its amazing scenery including stunning views of the 'castaway' island of Taransay and taking runners past expansive Luskentyre beach which was recently voted one of the top 7 beaches in the world.

Runners are asked to assemble at Tarbert after the ferry arrives from Skye and are bussed 13.1 miles along the stunning western coastline. From there they then run back to the finish line and a great hebridean welcome at Tarbert running at first along the coast. The route is undulating until a 127m climb to Uamh Ard at about 9 miles followed by a decent back to town.


Isle of Harris Half Marathon Entry
* Unaffiliated Runners : TBC
* Affiliated Runners : TBC
* Registration Deadline : TBC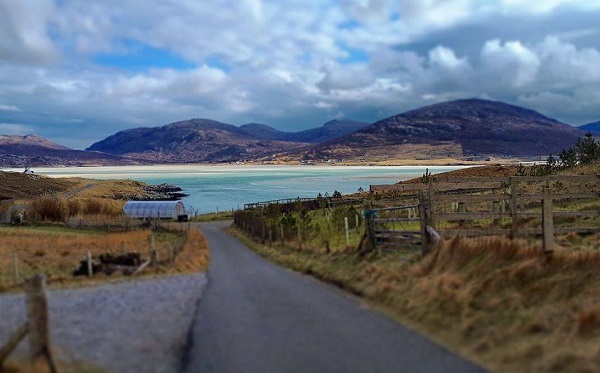 Contact Information
Contact : Carolyn MacPhee
Tel. : 07392 784407
Email : harris_halfmarathon@yahoo.com
Website : https://www.harrishalfmarathon.org