Date : Cancelled
Start Time : N/A
Number of Places : N/A

The Great East Run took over from the Larking Gowen Ipswich Half Marathon. Unfortunately, the COVID outbreak and other operational challenges have made the event unviable.


Great East Run Half Marathon Route
The race follows a 2 lap, flat/undulating course through Ipswich town and surrounding areas.


Great East Run Half Marathon Entry
* Unaffiliated Runners : N/A
* Affiliated Runners : N/A
* Registration Deadline : N/A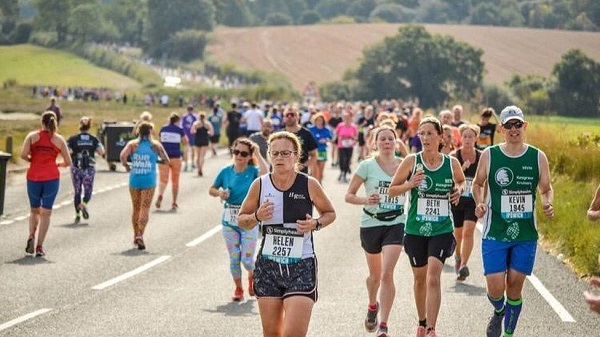 Contact Information
Contact : Great Run
Address : PO Box 1RY, Newcastle Upon Tyne, NE99 1RY
Email : info@greatrun.org
Website : https://www.greatrun.org/events/great-east-run/