Date : 22 September 2024
Start Time : 9.30
Number of Places : 4,000

The Ipswich Half Marathon is organised by Run For All who also organise other popular races, such as the Leeds Half Marathon and the Hull Half Marathon.


Ipswich Half Marathon Route
The race follows a 1 lap, flat/undulating course through Ipswich town and surrounding areas, passing iconic local landmarks including Ipswich Waterfront and Ipswich Town football stadium.


Ipswich Half Marathon Entry
* Unaffiliated Runners : £40.50
* Affiliated Runners : £38.50
* Discount Entry (no t-shirt, goody bag, etc) £28.50 / £30.50
* Registration Deadline : When the race is full.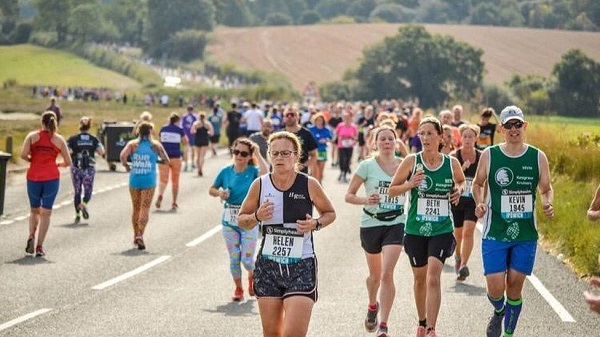 Contact Information
Contact : Run For All Ltd
Address : PO BOX 314, Rothwell, Leeds, LS26 1BY
Email : info@runforall.com
Website : https://www.runforall.com