Date : Cancelled
Start Time : N/A
Number of Places : N/A

The Hoy Half Marathon is a low key race that fills quickly. Unfortunately it has been cancelled for 2020. However, it is hoped that it will return in 2021.


Hoy Half Marathon Route
Being an extremely hilly course, organisers are not afraid to say that this won't "be your fastest half marathon". However they add that "it will probably be one of your toughest and most scenic".


Hoy Half Marathon Entry
* Unaffiliated Runners : N/A
* Affiliated Runners : N/A
* Registration Deadline : N/A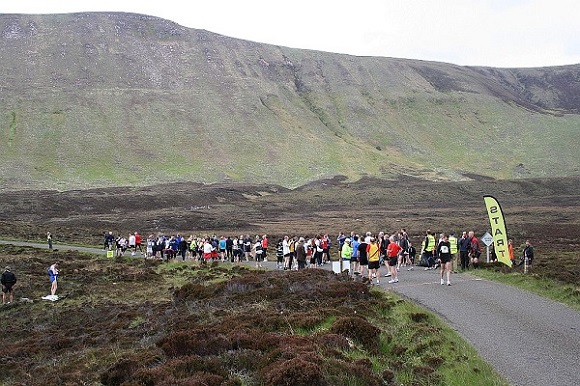 Contact Information
Contact : Jude Callister
Tel. : 01856 701300
Email : hoyhalf@gmail.com
Website : http://www.entrycentral.com/hoy-half-marathon