Date : 16 October 2022
Start Time : 10.00
Number of Places : 300

The Hadrian's Wall - Hexham Half Marathon allows runners to race alongside a section of the famous Roman frontier wall, built by the Emperor Hadrian.


Hadrian's Wall - Hexham Half Marathon Route
Starting at Housesteads Roman Fort on the Military Road runners follow the Hadrian's wall trail path back towards Hexham. They will then head down to Newbrough and through woodland to the Tyne Riverside trail path which heads back to Hexham, finishing at Tyne Green Country Park.

Being a point-to-point course runners will need to be dropped off at the start by car.


Hadrian's Wall - Hexham Half Marathon Entry
* Entry Fee : £30
* Registration Deadline : 9 October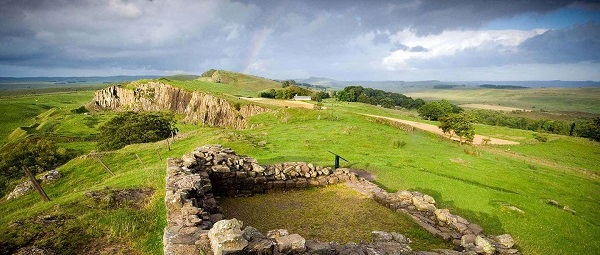 Contact Information
Contact : Wild Deer Events
Tel. : 07843 484 675
Email : info@wilddeerevents.co.uk
Website : https://wilddeerevents.co.uk