Date : 20 March 2020 to 30 April 2020

The Great Welsh Virtual Half Marathon is a one-off virtual race created in response to the Coronavirus outbreak.


About Great Welsh Virtual Half Marathon
The Great Welsh Half Marathon has been postponed to 27 September. However, the organisers have realised that this may not be suitable for all original applicants. For some that day won't be convenient. And for others, they will be keen to race on a date for which they have spent months training.

The solution has been to organise a virtual event around the original date of the of the event. Original applicants can opt to run the virtual race in place of the 27 September event, and new entrants are also welcome to take part and earn a race T-shirt and medal.


Great Welsh Virtual Half Marathon Entry
* Original entrants : £0.00
* New entrants : £15.00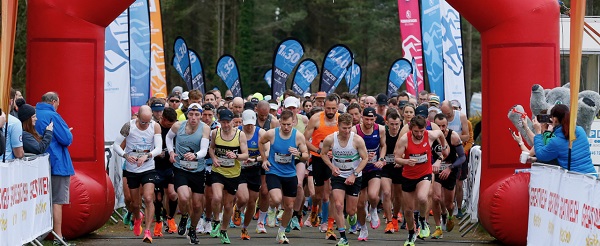 Contact Information
Contact : Front Runner Events Ltd
Email : entrants@frontrunnerevents.co.uk
Website : https://www.greatwelshmarathon.co.uk/join-great-welsh-virtual-races/