Date : October 2024
Start Time : TBC
Number of Places : TBC

The Chichester Half Marathon is a popular race, raising funds for local charities. There is also a 10 mile race and a half marathon relay.


Chichester Half Marathon Route
Runners will experience a multi-terrain course of roads, trail and cycle paths. Starting at Chichester College, the route takes in some of the historic sites of Chichester, before heading up the Trundle, and finishing on the Centurion Way.


Chichester Half Marathon Entry
* Unaffiliated Runners : TBC
* Affiliated Runners : TBC
* Registration Deadline : TBC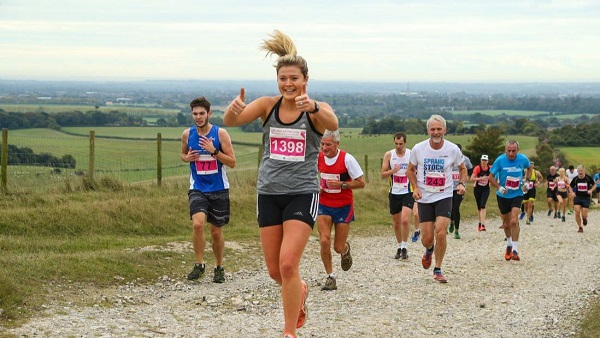 Image provided by childrenontheedge.org.


Contact Information
Contact : Race Director
Email : chichestersports@everyoneactive.com
Website : https://www.everyoneactive.com/news/chichester-half-marathon/