Date : 9 June 2024
Start Time : 10.40 a.m.
Number of Places : 300
The Cheddar Gorge Half Marathon is organised by Relish Running Races. Other races on the same day are the Cheddar Gorge 10K and 6K.


Cheddar Gorge Half Marathon Route
Runners follow a one lap course starting above Black Rock. After running toward Black Rock, the course leads participants towards view Cheddar Gorge, near a World War 2 bunker and through stunning views of the Medip Hills before finishing near Velvet Bottom.


Cheddar Gorge Half Marathon Entry
* Entry Fee : £29.60 (until 20 Jun), £37.00 (after 20 Jun)
* Registration Deadline : When the race is full.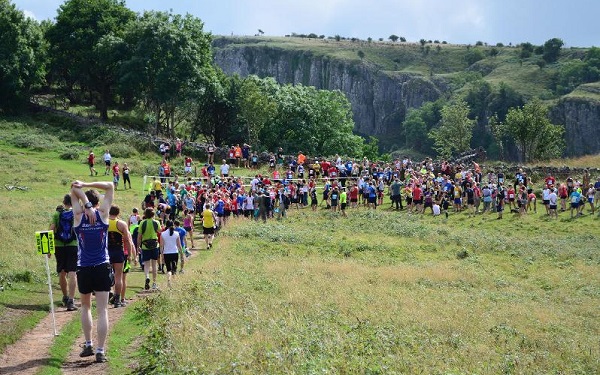 Contact Information
Contact : Tom Room, Relish The Great Outdoors Ltd
Address : 6 Hampton View, Bath, BA1 6JL
Email : tom@relishrunningraces.com
Website : https://www.relishrunningraces.com