Date : 4 September 2022
Start Time : 10.00
Number of Places : 2,000

The Caernarfon Half Marathon is one of the Run Wales half marathons. It is part of the Four Castles Half Marathon Series.


Caernarfon Half Marathon Route
The race starts with a loop around the town centre in the shadows of the castle. The route then takes runners along a flat coastline, flat country roads and flat cycle paths. There will be the "odd rise, but nothing to worry about".

The route is considered fast, and can have its direction changed when windy, so that the wind is mainly on your back.


Caernarfon Half Marathon Entry
* Unaffiliated Runners : £35
* Affiliated Runners : £33
* Registration Deadline : When the race is full.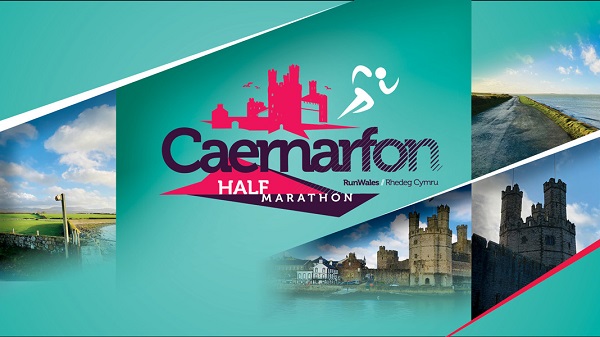 Contact Information
Contact : Race Director, Run Wales
Tel. : 07506 665 219
Email : info@@runwales.com
Website : https://www.runwales.com