Date : 6 March 2022
Start Time : 10.00
Number of Places : 1,750

The Berkhamsted Half Marathon is an ideal race to incorporate into London Marathon training. There is also a 5 mile race fun run.


Berkhamsted Half Marathon Route
Starting from the Berkhamsted Cricket Club, close to Berkhamsted Station, runners follow a one lap course, finishing back at the cricket club. The terrain varies, with some sections being notably hilly.


Berkhamsted Half Marathon Entry
* Unaffiliated Runners : £31
* Affiliated Runners : £29
* Race Day Entry : £4 extra
* Registration Deadline : When the race is full.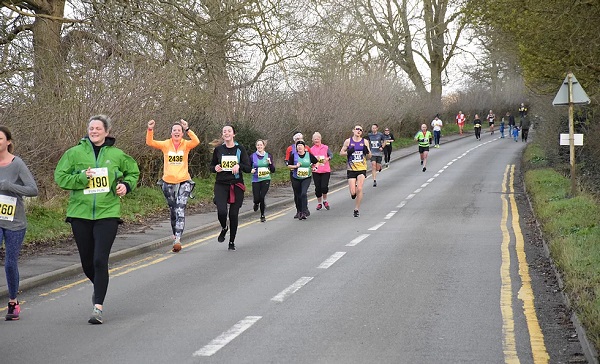 Contact Information
Contact : Mike Hart
Tel. : 07990 737518
Email : drmikehart@btinternet.com
Website : https://www.berkorun.com