Date : Any time during 2020

To be run any time throughout 2020, the ZAP! Half Marathon offers runners more than one way to earn this superb medal. Either choose to run a half marathon all at once or build up the distance over several runs throughout the year.

An optional half marathon training plan will be sent to all applicants.


ZAP! Half Marathon Entry
* Entry Fee : £10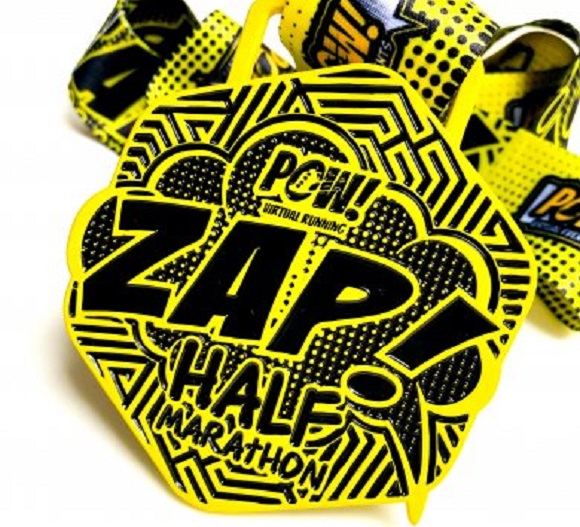 Contact Information
Contact : Race Director
Email : Hello@POWVirtualRunning.co.uk
Website : https://www.powvirtualrunning.co.uk