Winter Half Marathons 2017 - 2018
There are fewer half marathons during the winter months. However, they include many we would like to recommend. Here are three of them :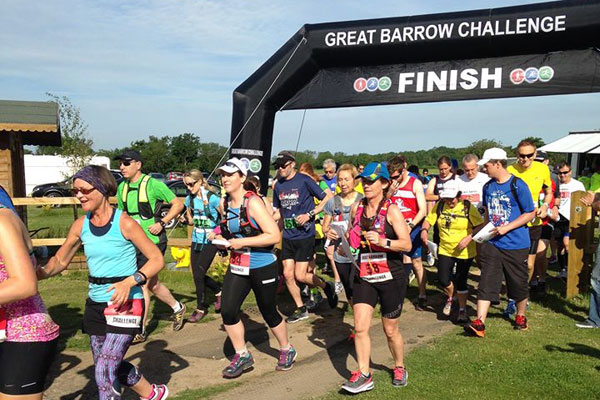 Great Barrow Challenge Xmas Half Marathon
A friendly, low key, race. It's part of the Christmas Tiple Tripple.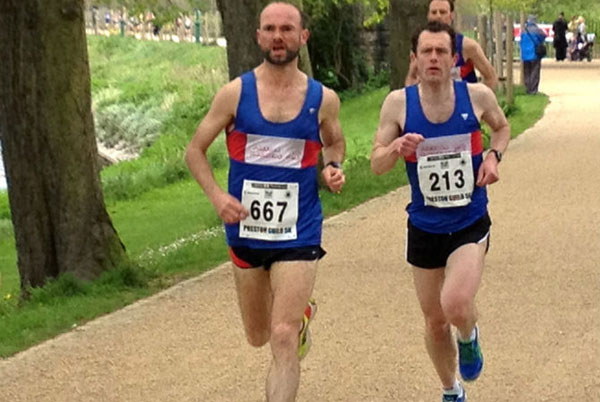 Central Lancashire New Year Half Marathon
Celebrate the New Year with a run through the Lancashire countryside.
Image provided by blogpreston.co.uk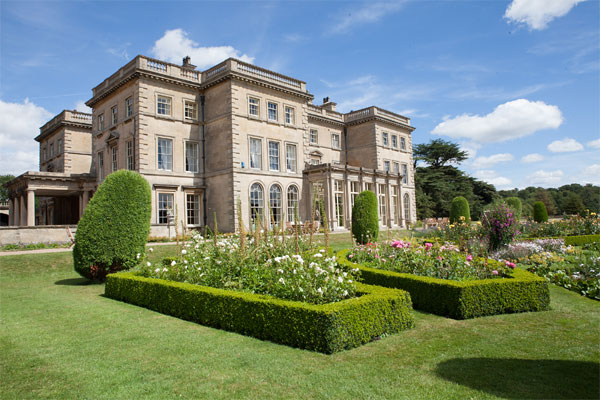 Leicestershire Half Marathon
Run 13.1 miles on traffic free local roads starting and finishing at Prestwold Hall.