Date : 26 April 2020
Start Time : 12.00 a.m.

Timed to coincide with the original date for the 2020 London, the Run Nation Virtual Half Marathon offers runners the chance to run their virtual race on that date. There are also options to run a virtual marathon, 10K or 5K on the same date.


About Run Nation Virtual Half Marathon
If you're looking for a no-cost half marathon challenge, this could be for you. Sign up for free then track your run by joining the Run Nation group on Strava.

There is an option to buy a T-shirt and medal. There is completely no obligation. However, the promise of added goodies from the Kindal Mint company makes it a bit inviting.


Run Nation Virtual Half Marathon Entry
* Entry Fee : £0.00
* Optional Medal & T-shirt : £12.99
* Registration Deadline : 20 April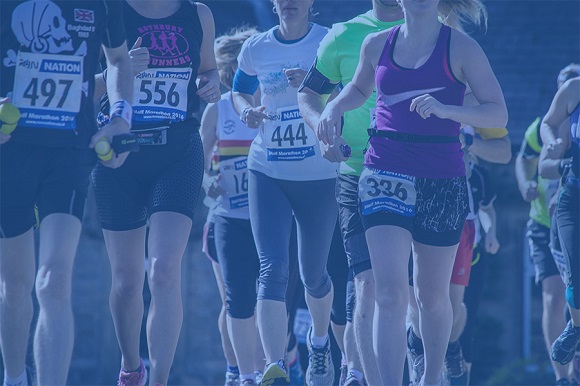 Contact Information
Contact : Race Director
Email : virtualrun@runnation.co.uk
Website : https://runnation.co.uk