Date : 28 May 2022
Start Time : 9.00
Number of Places : 1,000

The Luss Half Marathon is one of the Great Estates races. It is based at Rossdhu House, a 12th century home of Clan Colquhoun.


Luss Half Marathon Route
Running close to the shores of Loch Lomond, participants will enjoy a one lap race described as "physically demanding and challenging". The course is very hilly, following a rough paths with a total ascent of 1595 metres. While experiencing brutal hills, runners will be rewarded with amazing views of Rossdhu House and the surrounding countryside.


Luss Half Marathon Entry
* Entry Fee : £19.99
* Registration Deadline : When the race is full.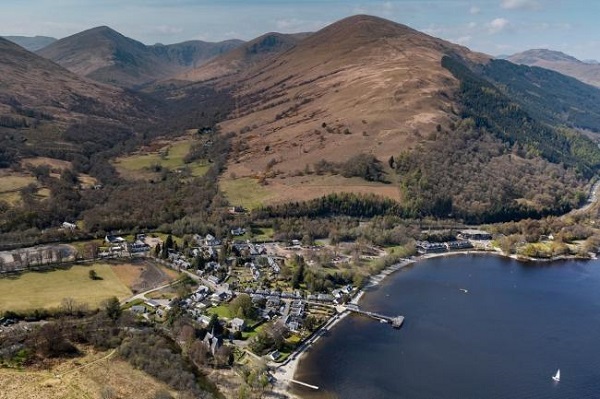 Contact Information
Contact : Let's Do This
Address : 90 High Holborn, 4th Floor, WC1V 6LJ
Email : support@letsdothis.com
Website : https://www.letsdothis.com/gb/e/great-estates-luss-2k-5k-10k-189873