Date : October 2022
Start Time : TBC
Number of Places : TBC

The Chiswick Half Marathon is a scenic race organised by Active Training World.


Chiswick Half Marathon Route
Runners follow a one lap course starting and finishing in front of the impressive Chiswick House.
The route leads out to the Thames, following the river to Mortlake. It then crosses the river, turning in the other direction towards Putney. At Putney Bridge, runners return to the north bank of the river, heading for the finish line back in Chiswick.


Chiswick Half Marathon Entry
* Unaffiliated Runners : TBC
* Affiliated Runners : TBC
* Registration Deadline : TBC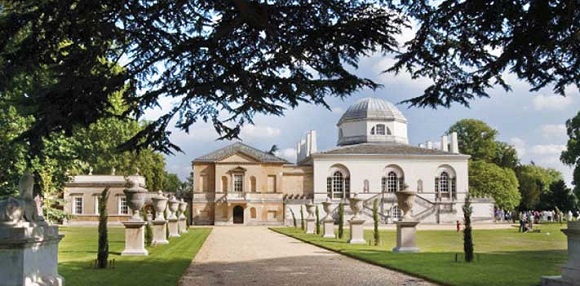 Contact Information
Contact : Active Training World
Email : events@activetrainingworld.co.uk
Website : http://chiswickhalfmarathon.com